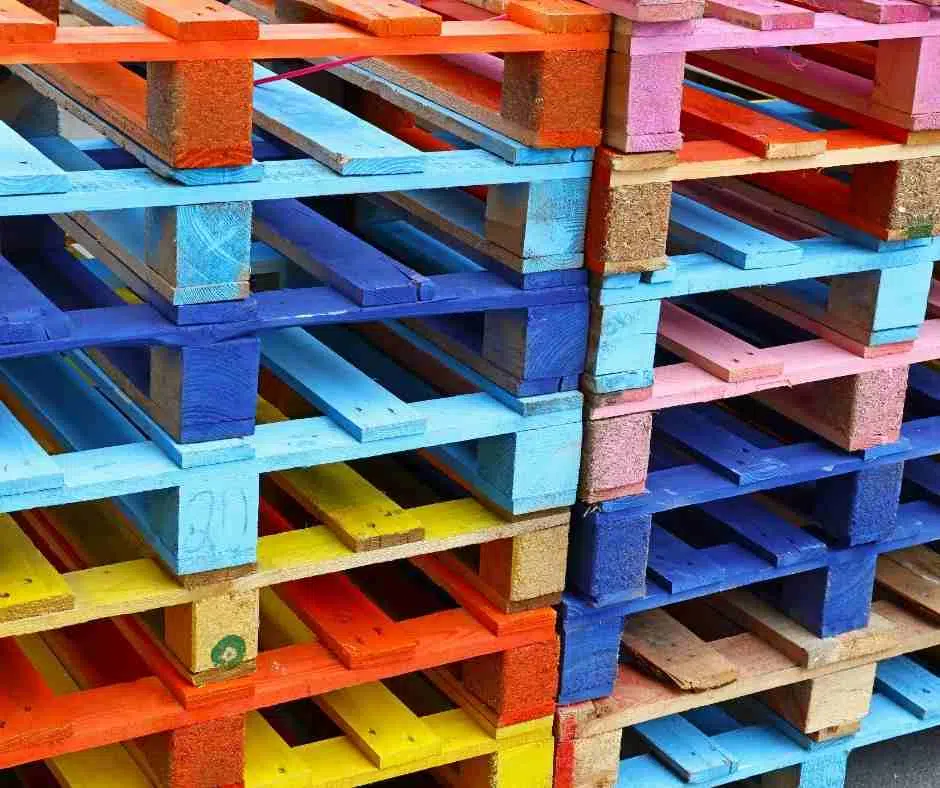 OUTDOORS ON A BUDGET
The ultimate step-by-step guide to set up an outstanding outdoor area in 6 weeks
Ideal for all EYFS Staff
Whole team training package
Perfect for schools and private nurseries
Optimised for speed – get from A to B in the shortest timeframe
Create an outstanding outdoor area that you can be proud of
The ultimate roadmap on the exact steps to take and when
Ideal for staff training, INSETs, twilights, and staff meetings
Ever Started An Outdoor Revamp But Never Finished?
That's what happens when you have the inspiration, but not the step-by-step guide to make the dream the reality. We show you exactly what to do to get results.
Wanting To Build Something Spectacular But Have No Budget?
We show how you can make the ultimate outdoor space with next to no money required. We show you that all you need is a vision, and a plan that you execute as a team.
Maximize Your Limited Time
We provide a systematic framework that gets you from A to B in the shortest possible time. The emphasis is on quick wins, and systems you can set up with the minimum of fuss.
Get Everyone Working Towards The Goal
Your outdoor area will only work if everyone is on board in your team. That's why this training is built around a whole team approach, where everyone's talents are utilised to the full – staff, children, parents, and local businesses
A 6 Week Plan For Success Whatever Your Starting Point
Whether you're just starting out on your outdoor journey, or you're partly on the road already, we provide the ultimate guidance to find success. Follow our simple steps and your end result will be an outdoor area you will be proud of
A Dedicated Community That Has Your Back
Join our customer's only facebook group, so you can post questions and be inspired by others 24 hours a day. We're there for you every step of the way along your journey. We want you to receive as much support as possible along the way.
WHAT YOU GET
2 hours of targeted videos demonstrating the strategies
Join our CUSTOMERS ONLY facebook group
We answer your questions throughout the process
The complete step-by-step guide to success
Join a dedicated online community of others that are engaged on the same journey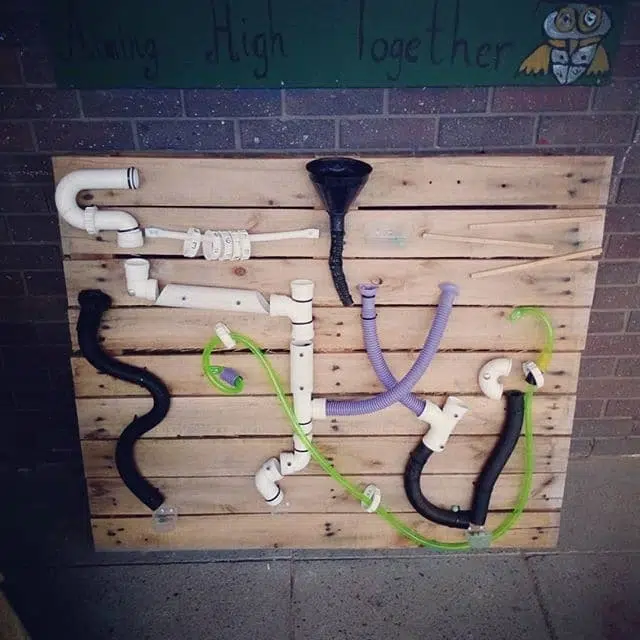 MODULE 1 – Create Inspirational Continuous Provision Areas : The Benefits Of Outdoor Learning; What An Outdoor Area Should Look Like; Pallet Ideas; Tyres Ideas; Tuff Tray Ideas; Cable Reels Ideas; Water Area Ideas; Weather Ideas; Outdoor Loose Parts; Digging Ideas; Setting Up Areas For Reflection; Schemas – What They Are And How To Use Them; Babies And Toddlers (Optional); Sourcing Resources; Top Tips For Setting Up Outdoors
MODULE 2 – Setting Up Outstanding Enhancements : Outdoor Maths; Fine Motor; Outdoor Phonics; Loose Parts Play; Potion Making
MODULE 3 – Creating Your Vision : The 6 Step Guide To Create Your Team Vision
MODULE 4 – Get The Parents On Board : The 5 Step Plan To Involve The Parents
MODULE 5 – Setting Up Systems To Make It Happen : Setting Up Robust Long-Term Systems
MODULE 6 – The Great 6 Week Set-Up
MODULE 7 – Evaluate For Long-Term Success: Maintaining The Outdoor Area For The Long-Term; Final Thoughts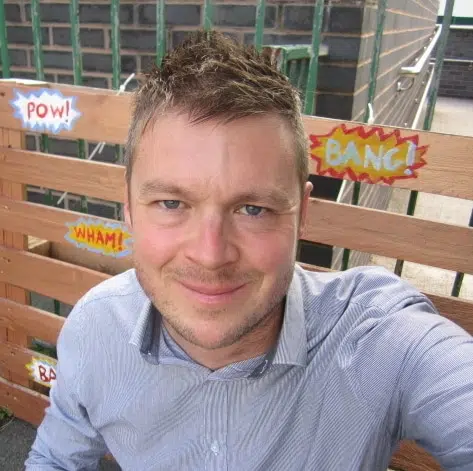 Martin Williams
Early years teacher of ten years, author of 5 best-selling books, trainer, founder of Early Impact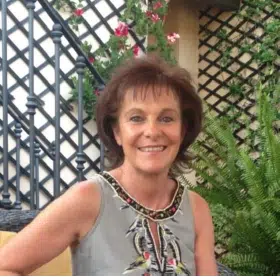 Debby Stevens
30 years in early years, manager at large private nursery chain, author, trainer, consultant
Whole EYFS Teams To Work Together
Early Years Teachers (Reception, Preschool, Kindergarten, Pre-K)
Preschool Practitioners, Deputy Managers, Managers
Teaching Assistants And Support Staff (For Children Aged 0-5)
Childminders Of Children Aged 0-5
Headteachers, Deputy Headteachers, Senior Leaders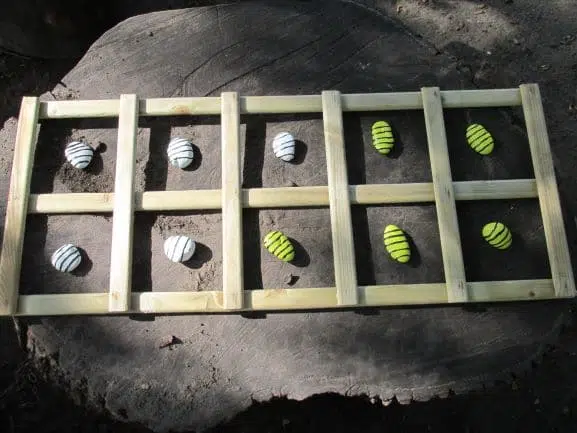 7 MODULES – Designed and developed for maximum impact in the shortest time-frame
MULTIPLE PHOTOS FROM EXCELLENT SETTINGS – Inspirational sneak peeks into other outstanding outdoor areas
REAL LIFE RESOURCES – We showcase multiple resources that have worked for us, and show you how to make and use them
Bulk Orders For Teams
£297 (+VAT)
$379
Up to 10 staff can access course for up to 1 year
Pay immediately for instant access, or request an invoice (access within a few hours)
Individual User
£97 (+VAT)
$124
Request an invoice (access within 24 hours)
Pay immediately for instant access, or request an invoice (access within a few hours)
FREQUENTLY ASKED QUESTIONS
Do you have to pay at checkout?
If you are from an educational setting, then you can request an invoice that will be sent to you. You will receive a code as soon as the invoice is set up, and you will then be able to access the course. This will usually happen in a few hours. Ideally we would like to receive payment within 30 days (but you can access the course before this as soon as the invoice is set up)
Can I access the course straight away?
Content Toggle Block for Gutenberg makes it super easy to create toggle-able content. This toggle block comes with well-thought customization options.
Can parents request an invoice?
Unfortunately no. We require payment for access to the course. We can only send invoices out to educational businesses and schools.
I live outside of the UK. Is this course relevant to me?
Yes, these strategies will work anywhere and are not based on national policies or documents.