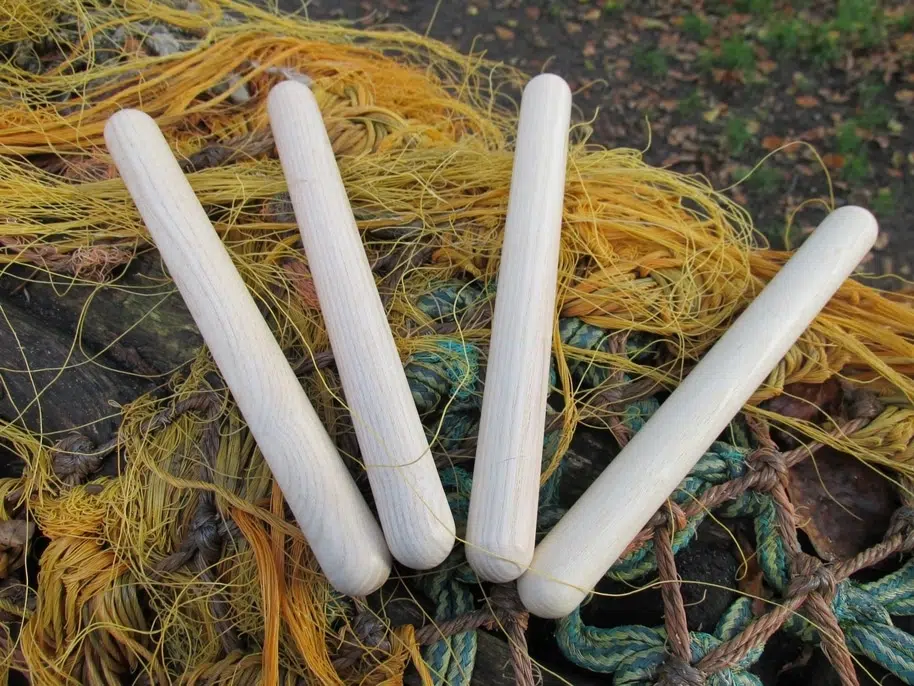 PHASE 2 – 4 PHONICS TOOLBAG
The complete package of inspirational Phase 2-4 Phonics training, online resources, and coaching
*This course is specific for educators in England and Wales, other countries may benefit as well, but please it is catered to England and Wales
Ideal for all EYFS & Year 1 Staff
Whole team or individual training package
Perfect for schools, private nurseries, and parents
Motivate and inspire all children, even the harder to reach learners
Overcome Phonics 2-4 barriers by using successful, multi-sensory strategies that bring phonics to life!
More than 100 inspirational games and activities
Flexible training format – go at your own pace, and revisit all material as many times as you want
---
Stuck Using The Same Strategies Day In & Day Out?
Many children just need an extra burst of motivation & excitement to make faster progress in phonics & overcome barriers to learning. With a bank of over 100 inspirational games, activities, and provocations, the Phases 2-4 Toolbag excites and inspires all learners.
Enhance Your Existing Phonics Teaching
This course is ideal to use alongside Letters and Sounds, or other phonics schemes, this phonics training really helps you to bring your existing phonics teaching to life both in adult-led discreet sessions and in provision
A Proven All-In-One Phonics Solutions
More than 1000 practitioners have taken the face-to-face version of this course over the last several years. There have been multiple success stories and many settings that have implemented the strategies and experienced huge progress and IMPACT.
Overcome Barriers with Multi-Sensory Strategies
Get the children on side with a range of child-friendly games and techniques. Motivate and inspire with ideas that tap into their interests and help teach the skills in the most effective and successful way
Find Success In Phonics Teaching
Phonics Phases 2-4 are challenging to teach for a range of reasons. This course provides a tried and tested toolbag from seasoned early years professionals…that actually work! Create a clear vision for your setting, and follow the route map to long-term success.
A Dedicated Community That Has Your Back
Join our customer's only facebook group, so you can post questions and be inspired by others 24 hours a day. We're there for you every step of the way along your journey. We want you to receive as much support as possible along the way, and we do everything we can to make the system work.
WHAT YOU GET
2 hours of targeted videos demonstrating the strategies
The complete step-by-step guide to success
Join a dedicated online community of others that are engaged on the same journey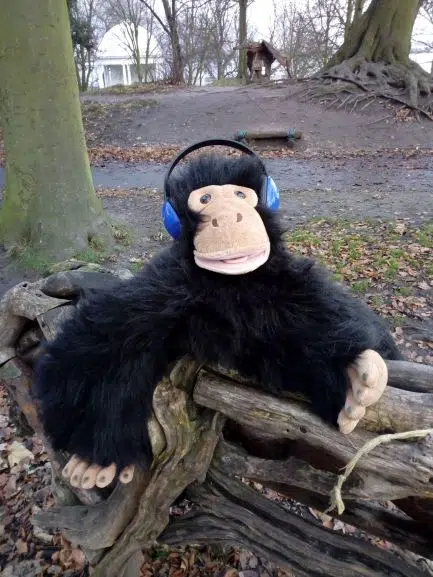 There are many stumbling blocks to overcome when teaching phases 2-4 phonics. Reluctant learners …problems with blending…the boredom of teaching tricky words…SEN issues…
This online course walks you through a step-by-step system whereby we showcase how to overcome all of these common issues.
Bring your phonics teaching to life with multi-sensory activities and games for adult-led sessions.
Further extend phonics teaching in provision, with a host of inspirational child-led activities.
The Phases 2-4 phonics toolbag contains more than 100 motivating activities, using child-friendly resources such as puppets, playdough, aliens, spy pens, and so much more. There are ideas that suit more visual or active children, musical phonics learning, outdoor learning, and all sorts of ways to integrate phonics across the curriculum.
Most importantly, the course demonstrates how to target the key stumbling blocks in phases 2-4, things like how to get children blending and segmenting, and how to bring teaching tricky words to life.
MODULE 1 – Laying The Foundations of Phonics Mastery : Overview as well as top tips for success
MODULE 2 – How to Teach Letters and Sounds: Teaching sounds, adult-led strategies, and continuous provision games
MODULE 3 – Blending and Segmenting : Segmenting Activity Toolkit & Blending Activity Toolkit
MODULE 4 – Teaching the Reading of Words: Adult-led reading strategies & bringing reading to life in continuous provision
MODULE 5 – Tricky Words: tricky word toolkit & tricky words in provision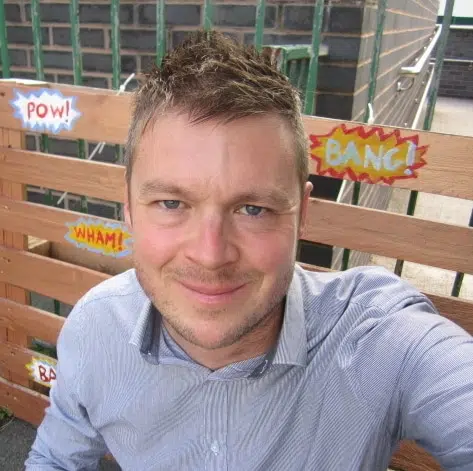 Martin Williams
Early years teacher of ten years. International author of 5 best-selling books, blogger, trainer, consultant, Founder of Early Impact
WHO IS IT FOR?
Whole EYFS Teams To Work Together
Early Years Teachers (Reception, Preschool, Kindergarten, Pre-K)
Preschool Practitioners, Deputy Managers, Managers
Teaching Assistants And Support Staff (For Children Aged 0-5)
Parents or childminders Of Children Aged 0-5
Headteachers, Deputy Headteachers, Senior Leaders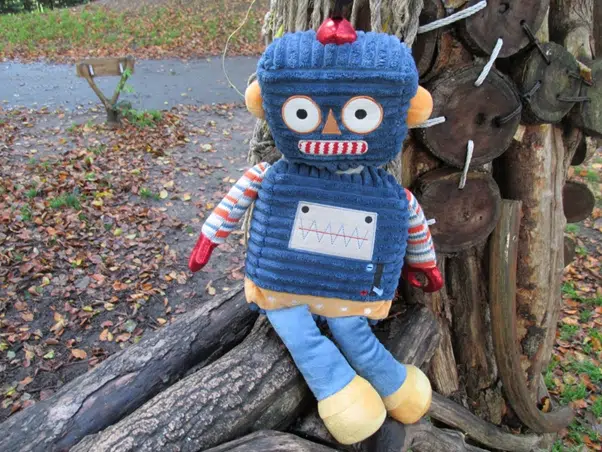 5 MODULES – Designed and developed for maximum impact in the shortest time-frame
A step-by-step guide – A fully comprehensive toolbag of all the skills and key areas for success!
FACE TO FACE DEMOS OF GAMES AND RESOURCES – We talk you through how to use all the strategies, resources, and games successfully, pitfalls to watch out for, and top tips to try
Bulk Orders For Teams
£297 (+VAT)
$379
Access for up to 10 staff members – with access for 1 year.
Pay immediately for instant access, or request an invoice (access immediately after payment processes)
Individual User
£97 (+VAT)
$124
Pay immediately for instant access, or request an invoice (access within 24 hours)
FREQUENTLY ASKED QUESTIONS
Do you have to pay at checkout?
If you are from an educational setting, then you can request an invoice that will be sent to you. You will receive a code as soon as the invoice is set up, and you will then be able to access the course. This will usually happen in a few hours. Ideally we would like to receive payment within 30 days (but you can access the course before this as soon as the invoice is set up)
Can I access the course straight away?
If you pay via credit card you will get access as soon as payment clears. If you request an invoice you will receive access within 24 hours.
Can parents request an invoice?
Unfortunately no. We require payment for access to the course. We can only send invoices out to educational businesses and schools.
I live outside of the UK. Is this course relevant to me?
For this class, the Phonics 2-4 is more relevant to England and Wales. These strategies may very well help elsewhere, but the content was developed specific for England and Wales.